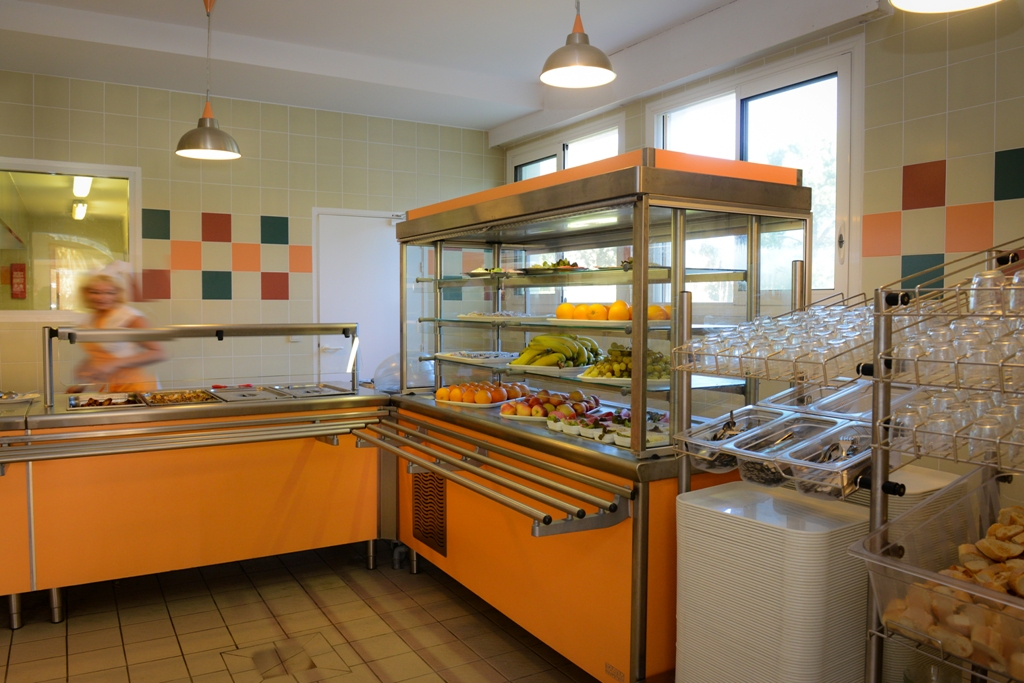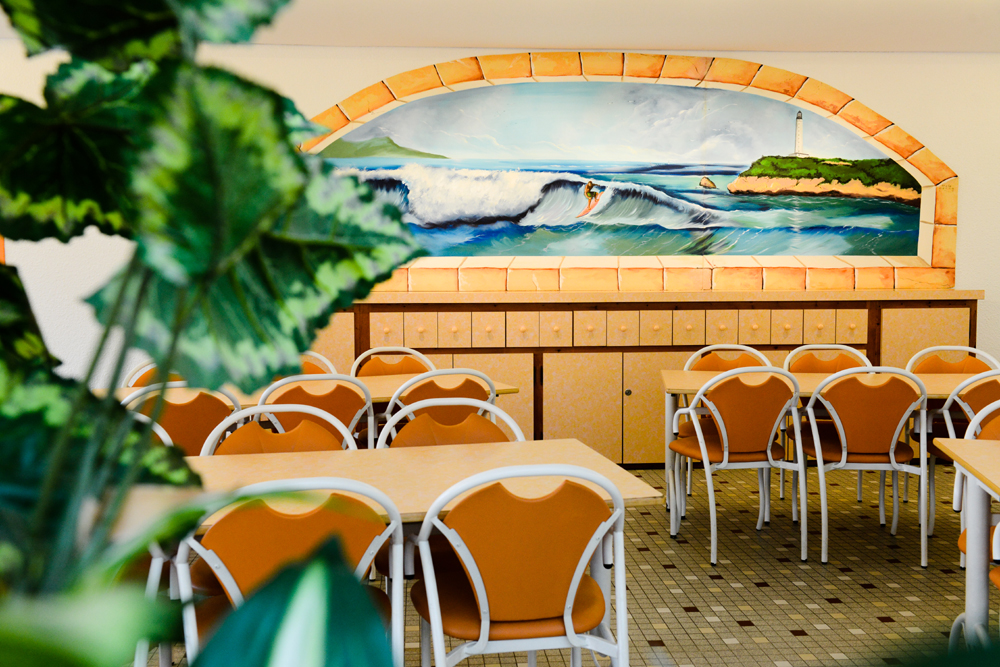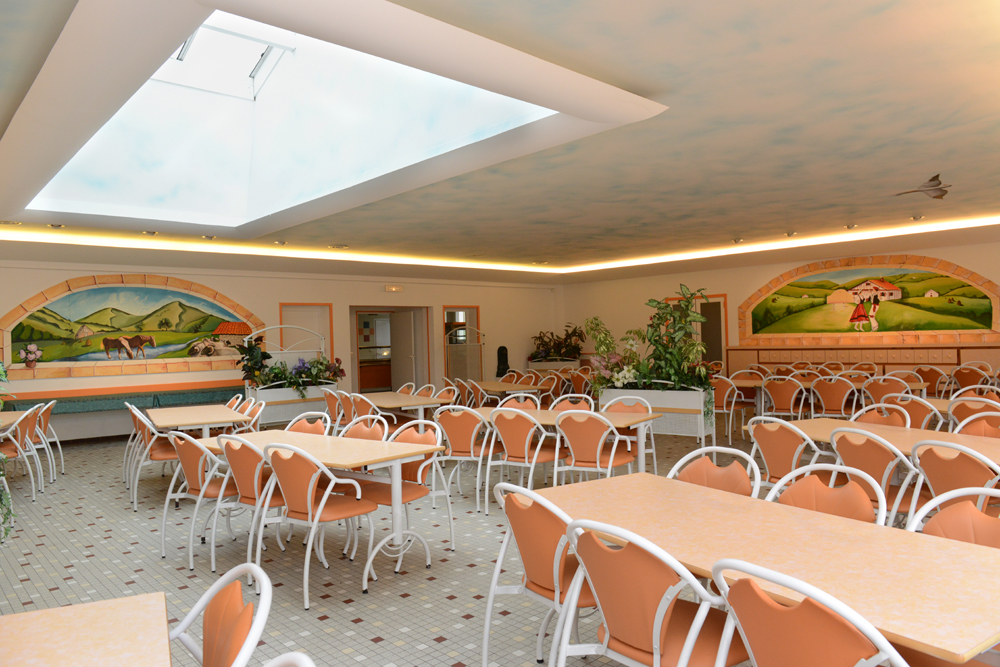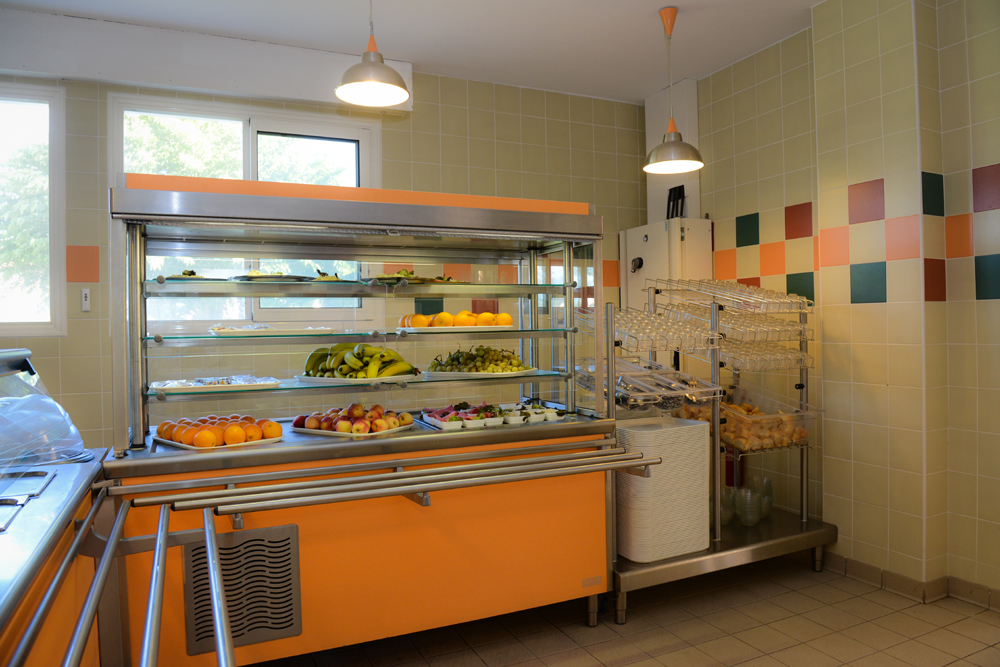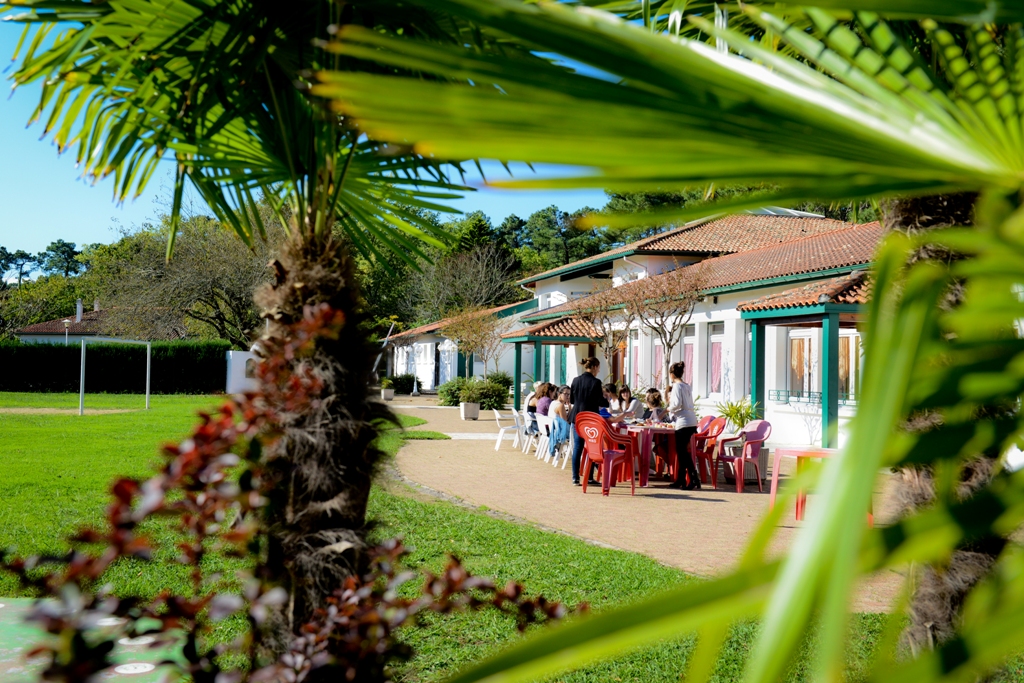 For a good atmosphere during your stay :
A self-service especially for young stays or school trips.
Capacity of 160 people

Specialties of the Basque Country

Varied and balanced recipes
Discover examples of weekly menus for groups.
The Self-service of the Domaine du Pignada :
A cozy restaurant offering simple and generous cuisine in pleasant environment.
Proud of our Region
We try to highlight the local products and flavors of the Basque Country through the specialties of our territory that we offer each week to our customers.
 
According to the requests and the programs we can adapt the meals:
Sack lunches possible

Different diets (vegetarian, without pork, specific food allergies)

Custom menus